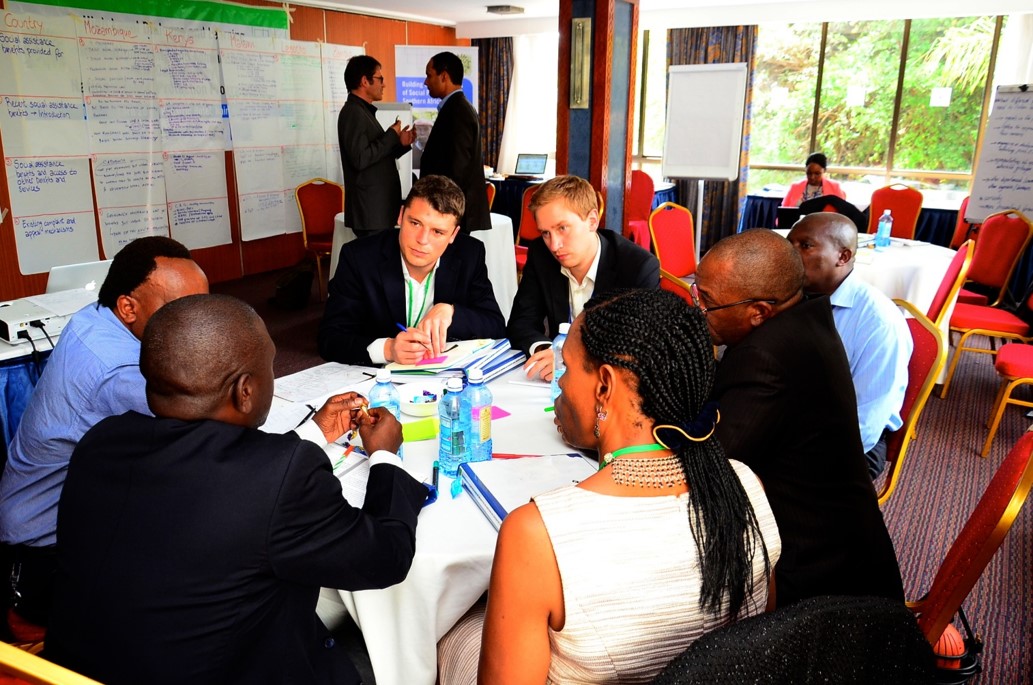 Our country is rapidly moving to social cash transfers but lacks knowledge and capacity; TRANSFORM has tremendous potential to inform, guide and coordinate both politicians and technical staff.
This program has given me the courage to implement some of the changes that I've been wanting to make for a long time.
TRANSFORM: Voices from the Districts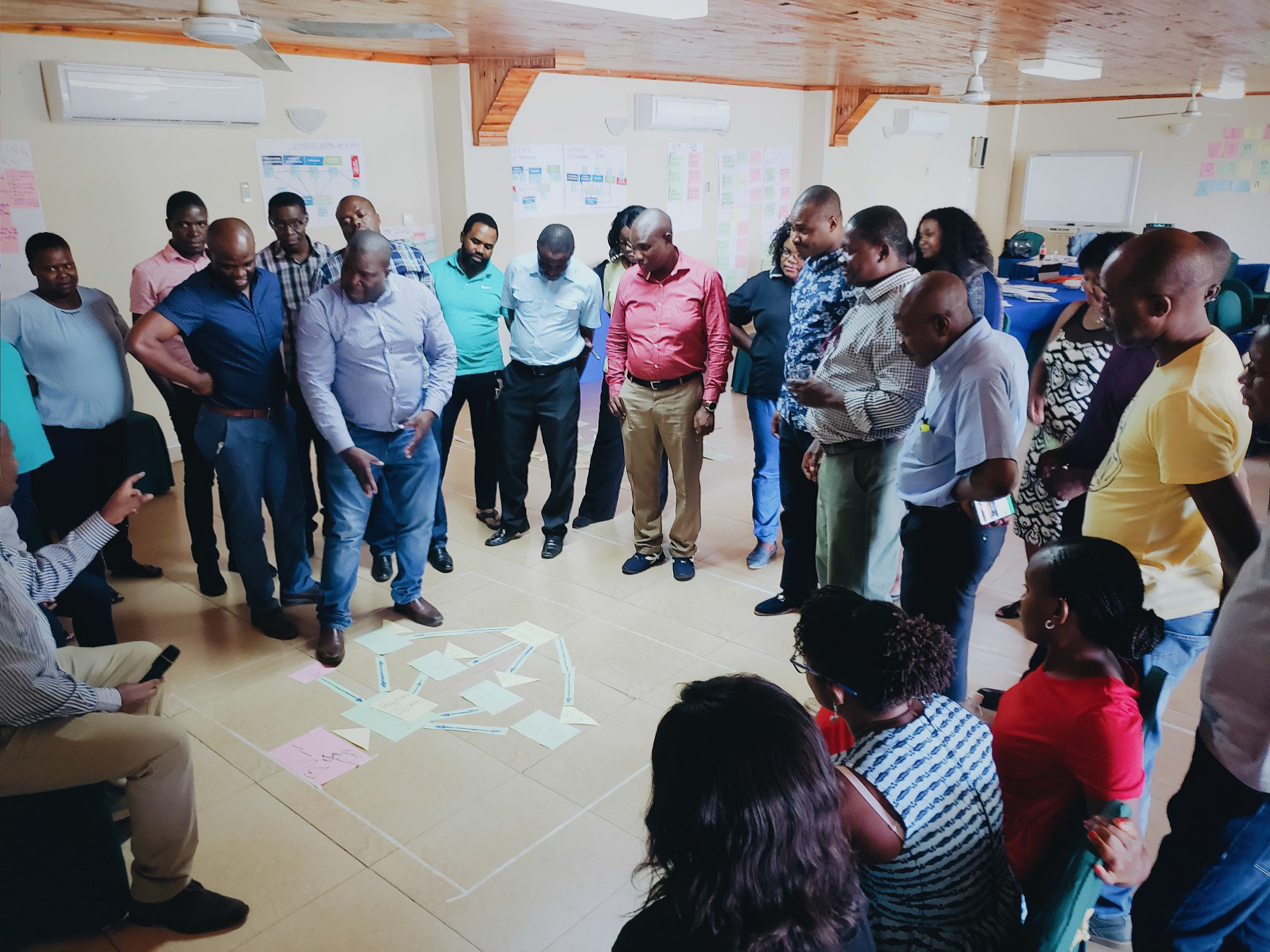 The things I have been doing wrong, now I can go and work on improving.
First day I was lost, but now I know I can apply concepts in my own work.
The training will improve my whistle blowing roles and responsibilities.