The TRANSFORM learning package is organized in eight modules, reflecting the building blocks of an integrated social protection system.

TRANSFORM is currently available in three modalities:
All eight modules of TRANSFORM are presented in this five-day training: Selection & Identification, Monitoring & Evaluation, Management Information Systems, Governance, Coordination, Legal Framework, Administration, and Financing & Financial Management.
The introductory package is available in English, Portuguese, French and Arabic:
Access training modules in English
Acessar os módulos de treinamento em português
Accéder aux modules de formation en français
الوصول للمواد باللغة العربية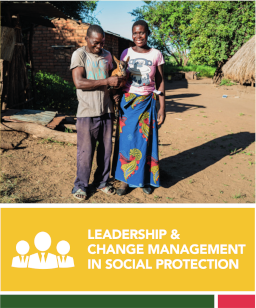 NEW MODULE AVAILABLE
Leadership and Change Management in Social Protection Module
This newest addition to the TRANSFORM curriculum aims to accompany social protection practitioners and managers on their journey of becoming a transformational leader. It guides participants to explore their relationship with change, discover what it means to be a transformative leader in social protection, learn how to manage transformation within their own particular ecosystem, and understand what skills they require, how to develop those they're lacking and how to hone those they already have.
TAILORED VERSIONS OF THE TRANSFORM INTRODUCTORY CURRICULUM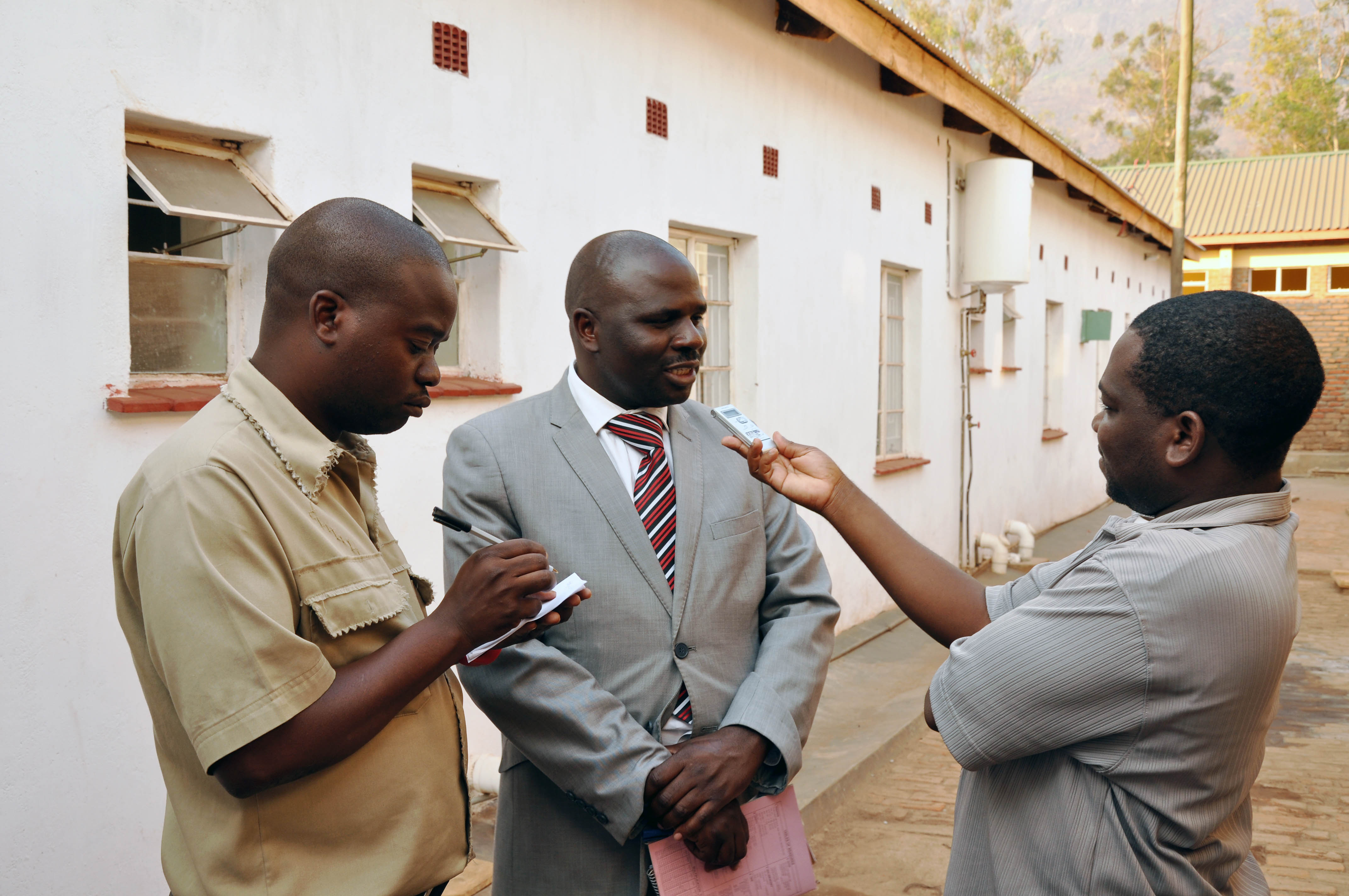 A 5-day curriculum covering all modules, with a specific focus on implementation issues at local/decentralized levels.
These packages aim to provide in-depth understanding on each of the building blocks of a social protection system. 
The following modules are currently available for in-depth training: