Experiences of TRANSFORM Master Trainers
Civil Society, Media and Social Partners' engagement
What is TRANSFORM?
TRANSFORM is an innovative approach to strengthening national capacities for the implementation of national Social Protection Floors (SPFs) in Africa at the national and decentralized levels. It encompasses learning materials and methods for adult learning, to help decision makers and practitioners take ownership in building national social protection systems through continuous learning and reflective practice.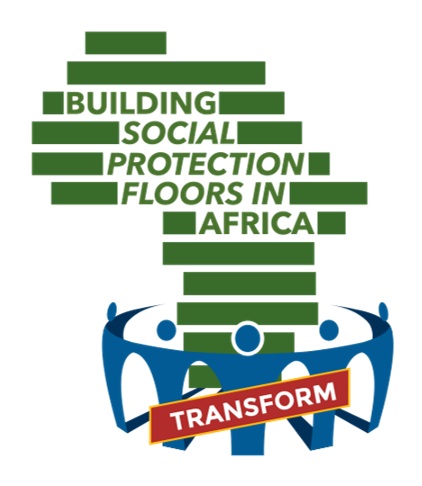 Developed by regional experts, delivered through regional experts
The TRANSFORM learning package and the TRANSFORM Master Trainers are at the heart of TRANSFORM.
The learning package includes materials to build leadership and transformation capacities as well as eight technical modules on building social protection systems. To find out about these, go to Learning Resources.
TRANFORM Master Trainers participate in the development and updating of training materials and are certified to possess the required pedagogical and technical skills to conduct TRANSFORM trainings. To get to know them, go to Meet The Trainers.
Master Trainers from 15 countries in Africa
Trainings conducted in 12 countries & online
OUR PARTNERS AND FINANCIERS
TRANSFORM has been developed at the request of    
in partnership between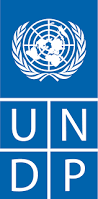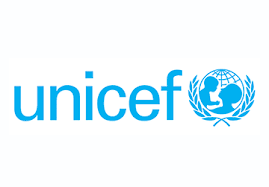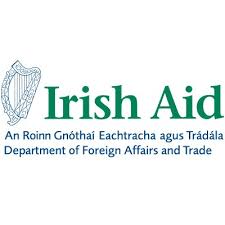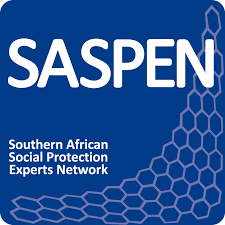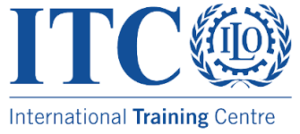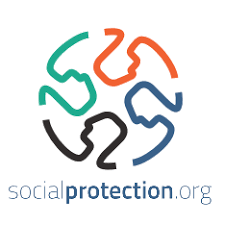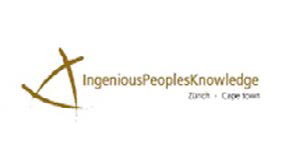 Subscribe to the TRANSFORM Newsletter
Click here for Newsletter No. 5